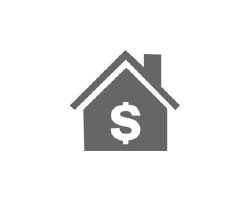 ROI (Return on Investment) Properties, a consulting wing in Mr.P media consultancy, is a full service independent real estate consultancy with incomparable local market knowledge, we offer a unique combination of sector knowledge & entrepreneurial flair which gives the client expertise of highest caliber.

We choose to focus on specific client base which ensures us to provide premium services to all our business associates with whom we share a common goal. We are regarded as an innovative thinking organization backed with excellent negotiation skills. Our research is backed by detailed data, as well as proprietary tools and experienced professionals around the country.
To contribute extensively towards building an outstanding consulting & property management firm that people turn to for solution.
Providing "Unlimited realty solutions" & building world-class real-estate concepts with the highest standards of professionalism, ethics, quality and customer service
Constant efforts to enhance client & customer value and quality To acquire, develop & most importantly, retain the best and most talented people, consistent with the highest ideals of loyalty, integrity, excellence & client service Constant efforts to enhance client & customer value and quality Ethical and professional service